Welcome to Stanton Mobile Homes Sales Inc.
We have built an excellent reputation for doing business correctly, and we are most anxious to earn your business.We are currently updating our website to better serve you our valued customers. Kindly contact us via email or phone during this time.
We apologize for any inconveniences.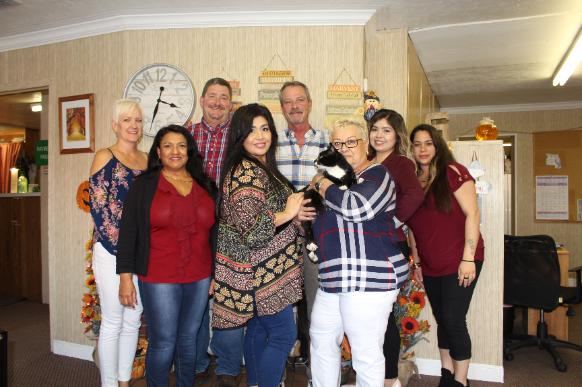 Stanton Mobile Homes is a family owned and operated small local business that was founded in 1981.
Our company continues to grow and evolve and can ensure our customers are offered the newest products available.
Our goal is to provide exceptional customer service, and treat each customer as if they are family.
We strive to be the best in south Florida and continue to offer quality homes at discount prices.  
Our professionalism and product knowledge allows us to be passionate, and to provide low prices with out hidden costs.
We are committed to working just as hard before our customers make a financial commitment as we are after a financial commitment is made.
We are committed to getting everyone into the perfect home that suits their family needs, no matter what your credit history is.
 Come in and talk to one of our sales associates today and let us at Stanton Homes make your dreams of owning a home a  reality.
Stanton Mobile Homes is proud to say we are now a representative of Palm Harbor Homes. We will have this model here to view in early 2021. Please stop by now to view floorplans and set up a viewing at Palm Harbor's model village.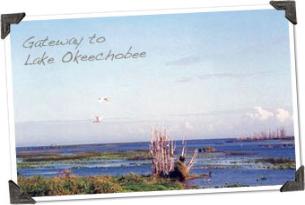 Clewiston, historically known as America's Sweetest Town, was incorporated in 1925 and occupies 4.57 square miles. Clewiston is centrally located in south Florida about 60 miles east of Fort Myers on the Gulf of Mexico and 60 miles west of Palm Beach on the Atlantic Ocean. Through more than a half-century of growth, Clewiston has kept its charm and beauty. We are the Gateway to Lake Okeechobee.
Many visitors are attracted to Clewiston because of the excellent freshwater fishing in Lake Okeechobee, offering the best in black bass and pan fishing, including crappie and bream. Clewiston's temperate climate and tranquil palm-filled vistas make it a town for all seasons.
Nakyta Perkins
Stanton Customer
Alyssa Navarro is so knowledgeable at what she does, she has patience and goes the extra mile to make sure her customer leaves satisfied
Karen Flick
Stanton Customer
If we could give more than 5 stars we would. Matt, and the whole team at Staton's are great. They will go above and beyond for you. If there is a problem you definitely have them on your side to make sure every item is fixed to your satisfaction. I would definitely recommend them to anyone looking to purchase a new home.
Peter Carly
Stanton Customer
"I just love their design for all stunning details. You must know what can you do for a project before taking it, but with Archo, the sky is the limit."